Your adventure starts here! This guide will give the best start and tips for you to progress faster than everyone else and achieve the first objective: beat stage 130.
How to progress/stage faster

Tap the bottom right corner to move the camera to the crystal/portal.
Use the heroes ultimates (active skills) one at a time to destroy the crystal.
Ultimates are 40x normal damage. They are the key for a fast early progression.
You don't have to kill all the enemies.
2x Speed increases the movement speed but also the game speed (ultimates reload faster).
Always check the notification icon. It will give you flooz (premium currency), new heroes and unlock game features.



Eyes open! This floating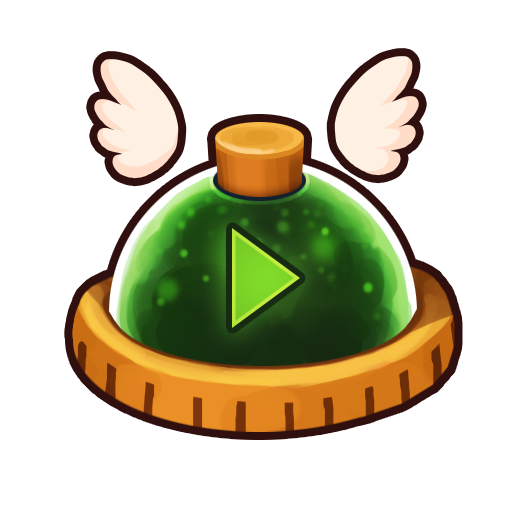 Time Jump will be required later. Complete the Bootcamp quests as you play and earn Flooz.
Prisms and gold levels

Focus your resources (prisms and gold) in only 1-3 heroes.
Level up the Village shops before collecting (more gold).
When a shop gets to auto-collect (level 50, 100 or 150), move on to the next shop (more gold).
Stage walls
Stage 50


Focus in your Village and give gold levels mainly to Luka.



Stage 100


Use Luka's ultimate on the boss and Fire Monk ultimate to slow down the ground units.
Watching an ad for more gold is suggested; invest the gold in the village!
Join a guild, even if it's a random. There are many rewards and benefits. Start by requesting hero medals in the guild chat. Helping others won't take medals from your heroes.
If you don't see any heroes when asking for medals, it means you don't have a common hero and need to open more chests to get them.



Stage 120


Focus the ultimates damage on Merlinus (light staff healer at the back row).



Stage 126


Water opponents are back but this time they can freeze! is a strong tank, a flying unit and Rufus, a gunner who can ignore defense.
The strategy here is to use Luka's ultimate to kill the enemies, Robin Hood's ultimate to kill the flying unit and Fire Monk's ultimate to delay the ground units.
If you have aTime Jump now is the time to use it to get more gold or watch an ad for gold.
First ascension and new game modes
You did it ! Your first ascension should take ~60 minutes. You will see how the 2nd ascension will take half the time, the third will be even faster and so on.
Library
: Prisms bonus
: game speed
: offline speed
: max dungeon tickets
Artifacts
Huge source of power. You can refresh the shop for free (don't spend flooz here).
Check which artifact you want to buy and how many resources you need.
Daily dungeons
Tickets regenerate every 20 minutes. With 50 prisms levels in Luka, you can farm dungeon level 4.
Dungeons are a great source of hero medals and artifact resources.
Starting at dungeon level 16, you get 2 hero medals per ticket.
Pro tips
Vip points can be earned without spending real money. 10 VxP are given for free every day and you get 1 VxP per video watched.
Contribute to the active guild quest for participation rewards.
For the Novice Tournament, using time jumps and the princess dream are key.
Join Discord or Reddit! There are many guides and helpful players.
Here are some guides we endorse, best of luck and Crush Them All !